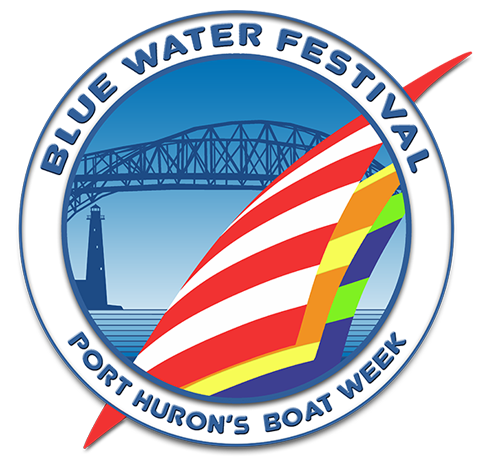 JULY 13-16, 2022
Downtown Port Huron, MI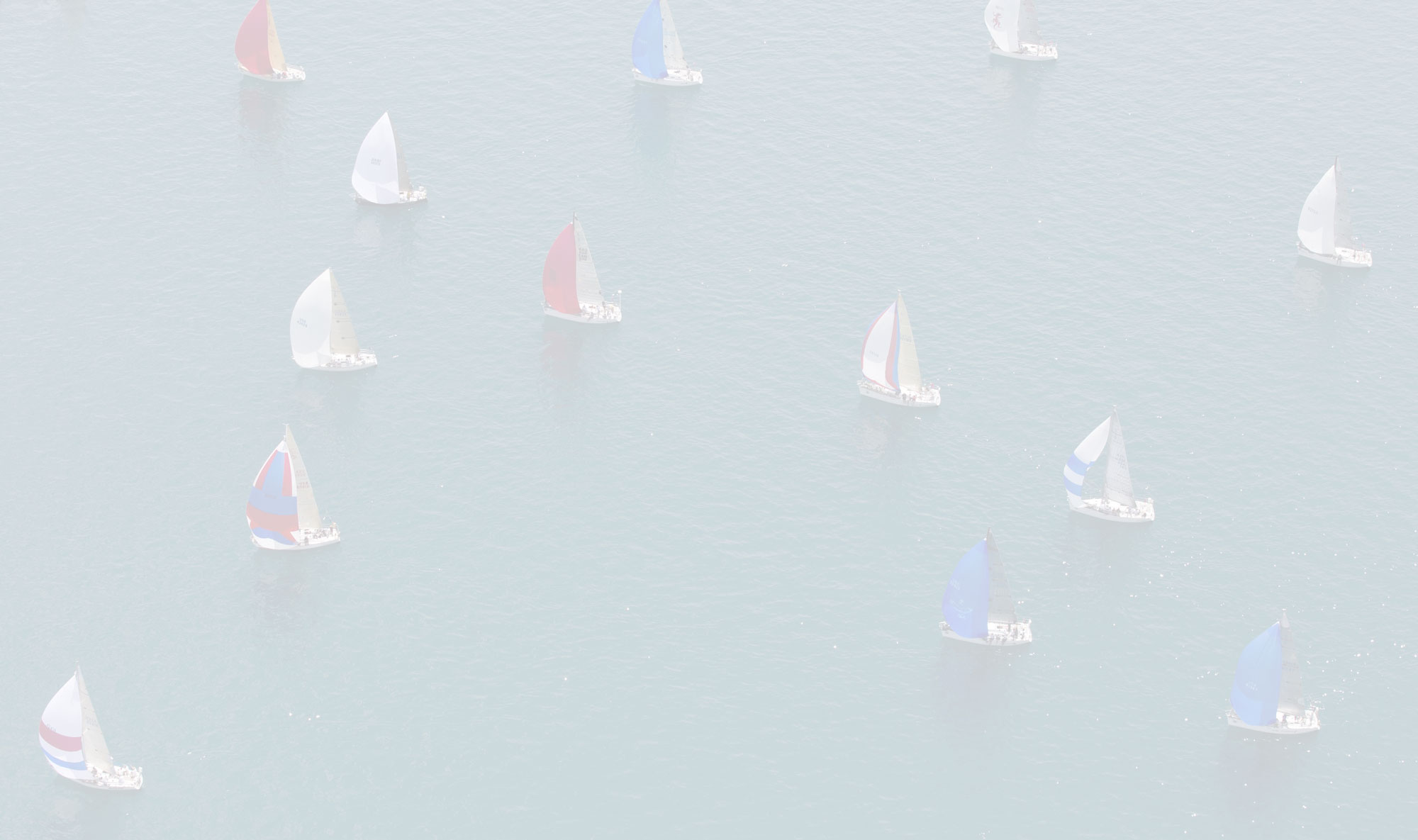 The 2022 Blue Water Fest starts in...
The 2022 Blue Water Festival – presented by Huntington – is excited to partner with Radio First for a two-day concert presented by RadioFirst's WSAQ and WHLS, to deliver the Boat Weekend experience. Familiar favorites such as Thursday Fireworks, OT's Family Night, and Mannequins Making a Difference join us for the festivities, all being kicked off by the Rotary International Day Parade on Wednesday, July 13 in Downtown Port Huron.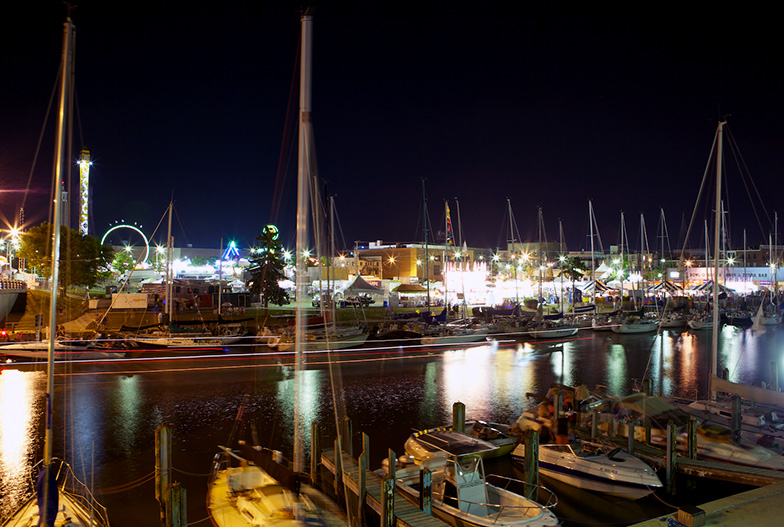 Thank you to our 2022 main sponsors!